At the core of our Burnaby dental practice is a friendly team of professionals that are dedicated to your utmost comfort and optimal oral health. We view each patient as a unique individual, and tailor each treatment to your specific needs. As part of our commitment to providing close, personalized attention to every patient, we want to encourage patient communication. Please know that we are here to provide outstanding patient care, and that we value the trust you have placed in us.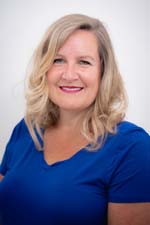 Brenda
Office Manager
Brenda has been at Carleton Square Dental Centre since the opening in 1994. As the office manager she has a vast knowledge in the dental field. You may also see her working in the clinical area as a chairside assistant. Teamwork is very important to her and will always help out were necessary for a smooth running day. She is always very warm and welcoming with a wonderful sense of humour to make your visit enjoyable. When away from the office she enjoys spending time with her family & friends. From Spring to Fall her getaways are to the cabin any chance she can get. She also enjoys walking her dog Sophie and taking wine classes with her husband of many years.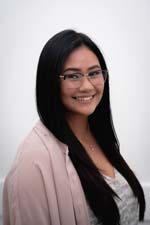 Gabby
Receptionist
Gabby is one the newest members of the team. She recently graduated from the Dental Reception Coordinator program at Vancouver Community College. Gabby is highly motivated and eager to learn new things. Outside of the office she enjoys spending time with her family and friends, going on hikes, taking dance classes, and being a tourist in her own city. She also hopes to travel to many places around the world. Gabby looks forward to meeting you at your next visit.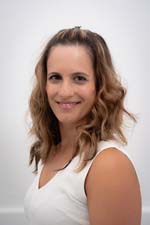 Paola
Hygienist
Paola graduated from the College of New Caledonia in 2001 and has enjoyed working with the staff of Carleton Square Dental since 2001. She is an enthusiastic, compassionate hygienist who has extensive knowledge and training in laser gum therapy, oral screenings and remains current and up to date by attending a variety of continuing education courses.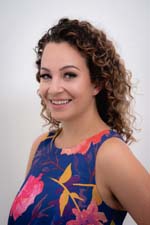 Danika
Hygienist
Danika graduated in 2015 with honours from Camosun College in Victoria. She is very knowledgeable in all aspects of dental hygiene and keeps up to date by taking a variety of continuing education courses. She is dedicated to making patients feel comfortable. In her spare time, Danika enjoys travelling and spending time with friends.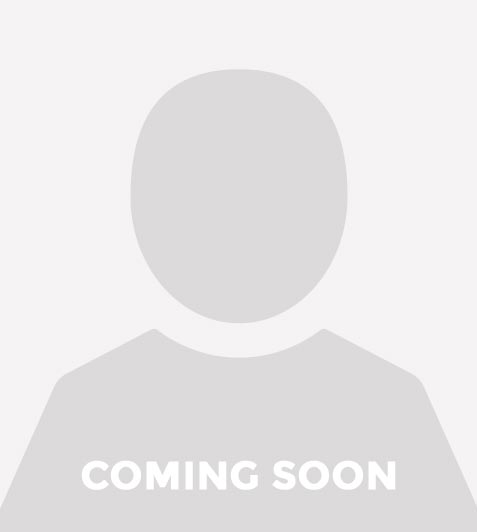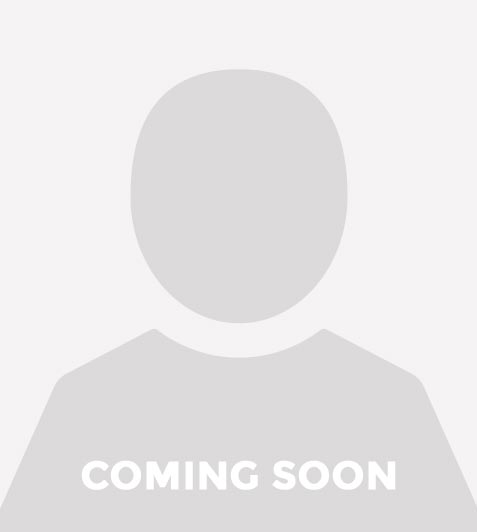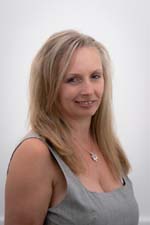 Irene
Dental Assistant
Irene has been a Certified Dental Assistant for over 20 years & has worked at Carleton Square Denatl since 1995. She takes great pride as a team member and has a passion to make sure patients feel at home. Her most enjoyable part of the day is getting to know patients on a personal level. Irene looks forward to working with her co-workers, as they are like family in a fun & positive environment. When away from work she spends time with family, friends & walking her dog Koda. Her weekend getaways are spent at Black Mountain Ranch. Irene looks forward to seeing you at your next appointment.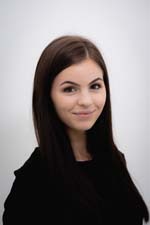 Vanessza
Dental Assistant
Vanessza has just joined the team at Carleton Square Dental Centre. She recently graduated from CDI College dental assisting program with honours. She loves the dental field and enjoys meeting new people. Her dream was to work in the field since she was 13. In her free time, Vanessza enjoys spending time with family and friends, biking and playing with her dog, Pablo. She speaks English and Hungarian. She is excited to see you at your next visit.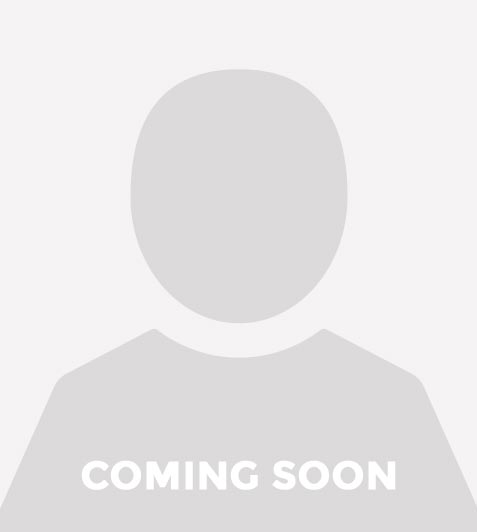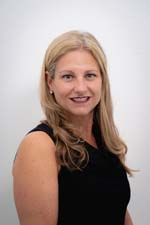 Danielle
Receptionist
Danielle has been a team member at Carleton Square Dental since 1997 as a dental receptionist. She thoroughly enjoys helping others and making them feel comfortable. Her primary roles in the office involve treatment planning and financial coordination. She also has extensive knowledge dealing with insurance companies. Her greatest talent is making others feel welcomed and at ease. As a mother of twins she keeps busy and looks forward to her time at the office. She enjoys to travelling to Palm Springs 1-2 times a year with friends and family.