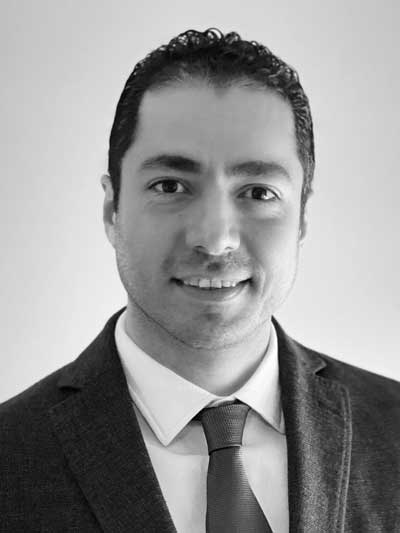 Dr. Babak Parsadoost, General Dentist, graduated with a Doctorate of Dental Surgery in 2006. He moved to Canada in 2016 with more than 10 years of experience. He completed The National Dental Examining Board of Canada process in 2018. Dr. Parsadoost has a strong passion for all aspects of general dentistry including cosmetic dentistry, Invisalign® clear aligners, extractions, surgery, root canals, crowns, bridges, botox injections, and implant. His goal is to provide the best experience and care possible to all patients while ensuring that they are comfortable while in the chair. His mission is to help people have a beautiful smile! Dr. Parsadoost attends continuing education courses and stays up-to-date with all the latest advances in the various fields of dentistry. He is a member of the British Columbia Dental Association, Canadian Dental Associations, and College of Dental Surgeons of British Columbia.
LOOKING FOR A NEW DENTIST?
The first step towards a beautiful, healthy smile is to schedule an appointment?
ARE YOU A NEW PATIENT?
Please download our New Patient Form and fill out
the fields when you arrive at our office.
OFFICE HOURS:
We are closed on Saturdays that fall on long weekends and all statutory holidays.
ONLINE APPOINTMENT REQUEST