Creating
Beautiful

and Healthy Smiles

Whether it's comfort, life-long maintenance or cosmetic alterations, we're here to help.
Carleton Square Dental Centre in North Burnaby was established in 1994 to provide you with complete and thorough dental care. We take the time to explain all facets of your dental care to help you make informed decisions about your treatments.
Our emphasis is prevention: we believe that regular dental care, both at home and professionally, is the key to a great smile.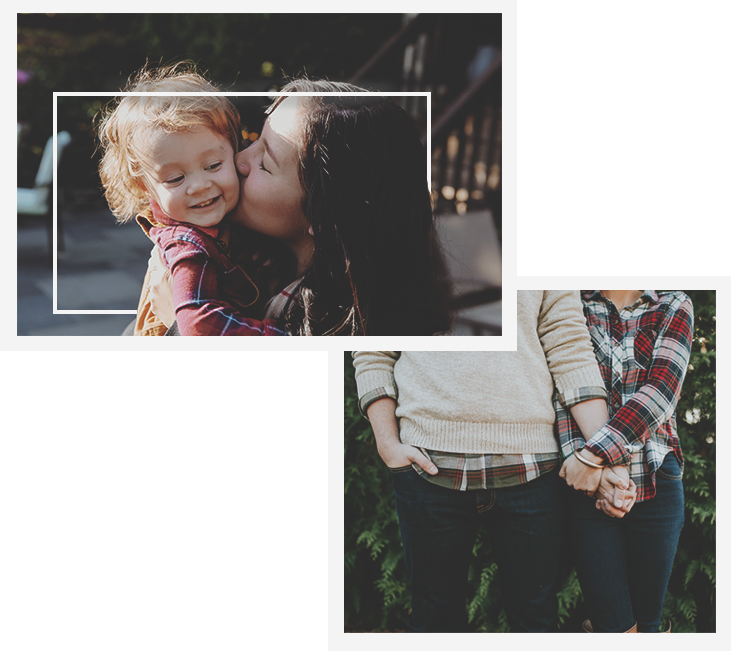 LOOKING FOR A NEW DENTIST?
The first step towards a beautiful, healthy smile is to schedule an appointment?
ARE YOU A NEW PATIENT?
Please download our New Patient Form and fill out
the fields when you arrive at our office.
OFFICE HOURS:
We are closed on Saturdays that fall on long weekends and all statutory holidays.
ONLINE APPOINTMENT REQUEST
Carleton Square Dental Centre
101-4161 Hastings Street
Burnaby, BC V5C 2J3
Phone: 604-294-0294
Fax: 604-299-44151
carletonsquare@shaw.ca